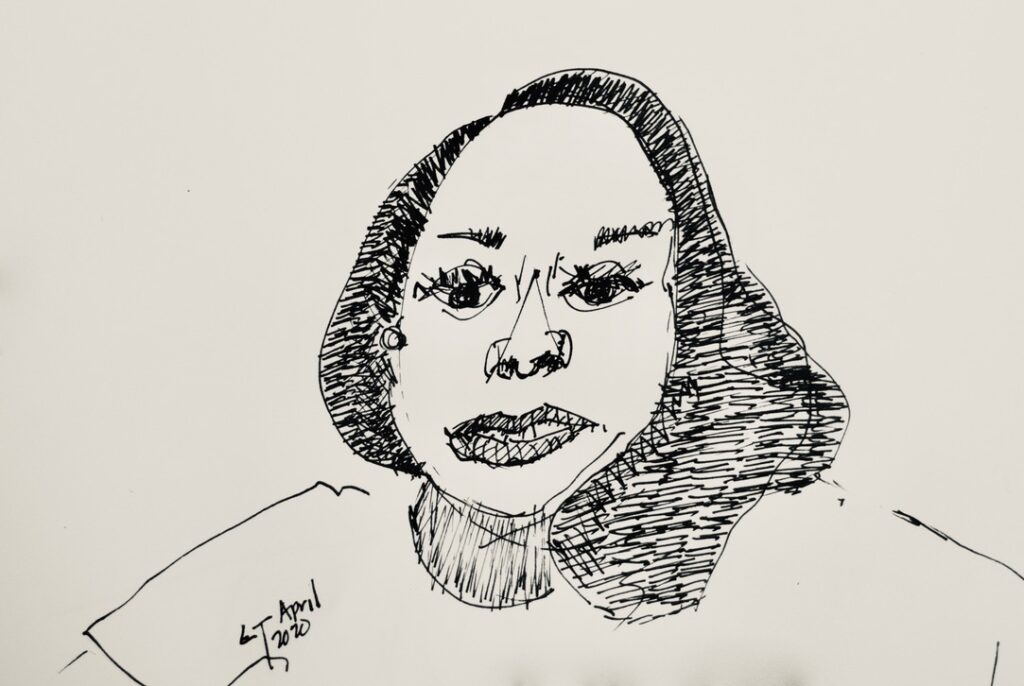 Dr. Ebony Hilton is an associate professor of anesthesiology and critical care medicine at the University of Virginia. Her story becoming a doctor was forged from a real life event whereby her mother lost her brother in childbirth. She went on to excel cum laude in a triple major where she studied biochemistry, molecular biology and inorganic chemistry from the College of Charleston in 2004. She did medical school at the Medical University at South Carolina, residency, an intensive fellowship and began work on staff as first black anesthesiologist, her chosen field, in 2013.
Dr. Ebony Hilton has been recently called upon to offer her assessment of the health status of African Americans during this novel coronavirus pandemic. While the data isn't in nationwide, there are enough reports to show the disparity of a high proportion of deaths to population size of black men and women. The length of inequality goes back 400 years. Our healthcare system is now challenged with caring for a neglected population that comes with pre-existing conditions subject to the aggressive nature of the virus. Without proper access to healthcare from youth and poverty in communities without fresh market foods conditions immune systems are just not strong enough. The list includes: hypertension, asthma, heart or liver or lung disease, and cancer. Dr. Hilton's work in anesthesiology is intricate to managing pain levels and shutting down the body for purposes of staying alive on the ventilators or other surgery. She has been asked her opinion on what is needed to do to address the disparity. Like other professionals, Dr. Ebony Hilton, noted that the disparity comes as no surprise, but if not addressed will be recycled back into the mainstream in the form of essential service workers that may be sick and a carrier of the virus. This begs the point that we must take care of all citizens to the point where we can track and treat potential victims of the virus with much better results because of accessible healthcare. What will be our basic rights as citizens? Her knowledge and articulation on this topic puts Dr. Hilton on national cable stations and many representative publications like Baltimore Sun where she is quoted as an authority on the subject.
Once the patient is on the ventilator, they engage anesthesiologists and nursing staff to work with patients. About 25% of patients do not survive on the ventilator which is intrusive and necessary to put the patient into an unconscious state which literally takes over their breathing. She knows the patients and how many are not making it through hospitals where she roves from one major hospital to another in the Virginia area. While it is a tough time for many. It is good to have Dr. Ebony Hilton as a reliable spokesperson addressing issues that face the African American community.
Article and sketch by Lillian L Thompson of Lillianonline